Building a positive impact in our community through professional plumbing services since 1972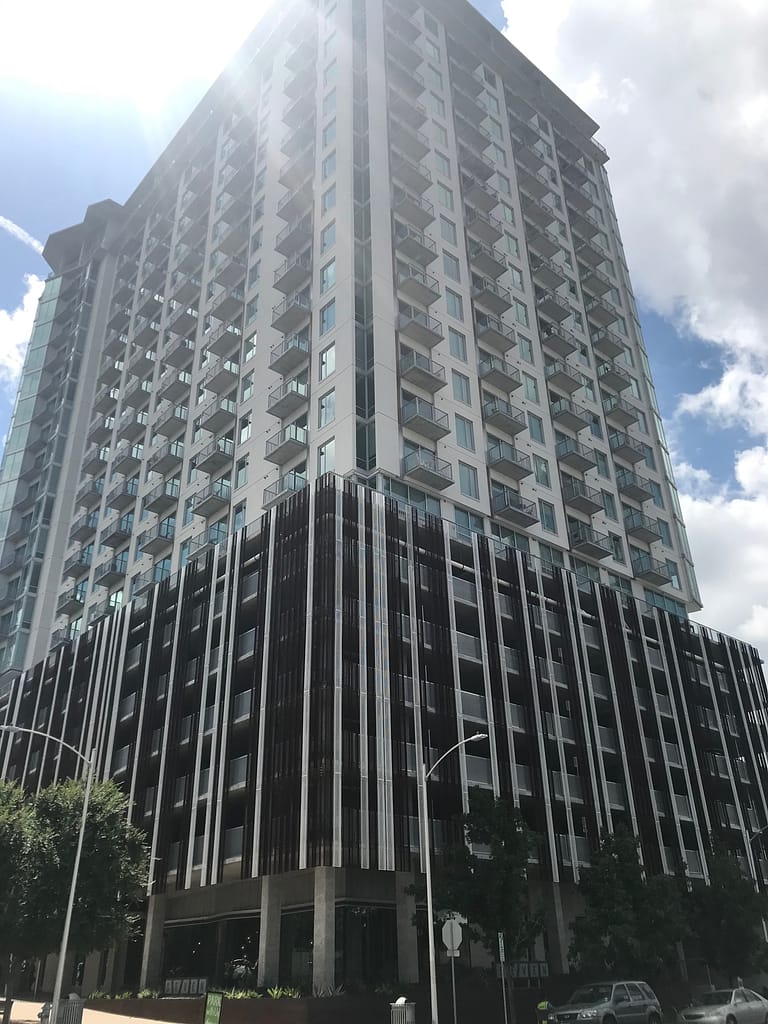 Biggs Plumbing Company is dedicated to the highest level of professionalism while protecting the health and safety of the public.
Since 1972 we have grown into one of the largest and most respected plumbing companies in Texas. Our focus on plumbing and our attention to the well-being of our highly skilled employees means we can offer unsurpassed services to both commercial and residential clients.
As we continue to grow, Biggs Plumbing will continue to lead the industry in innovative and efficient plumbing practices to protect our valuable resources for generations to come.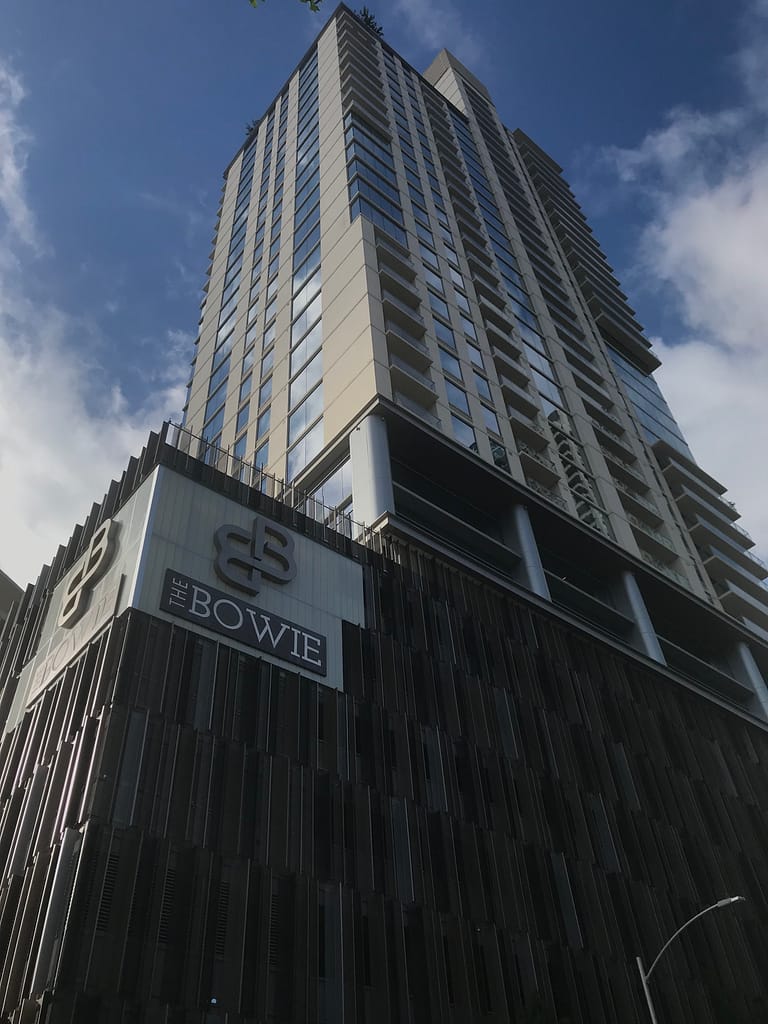 The Bowie
35 story lavish apartments in the Market District in Downtown Austin, TX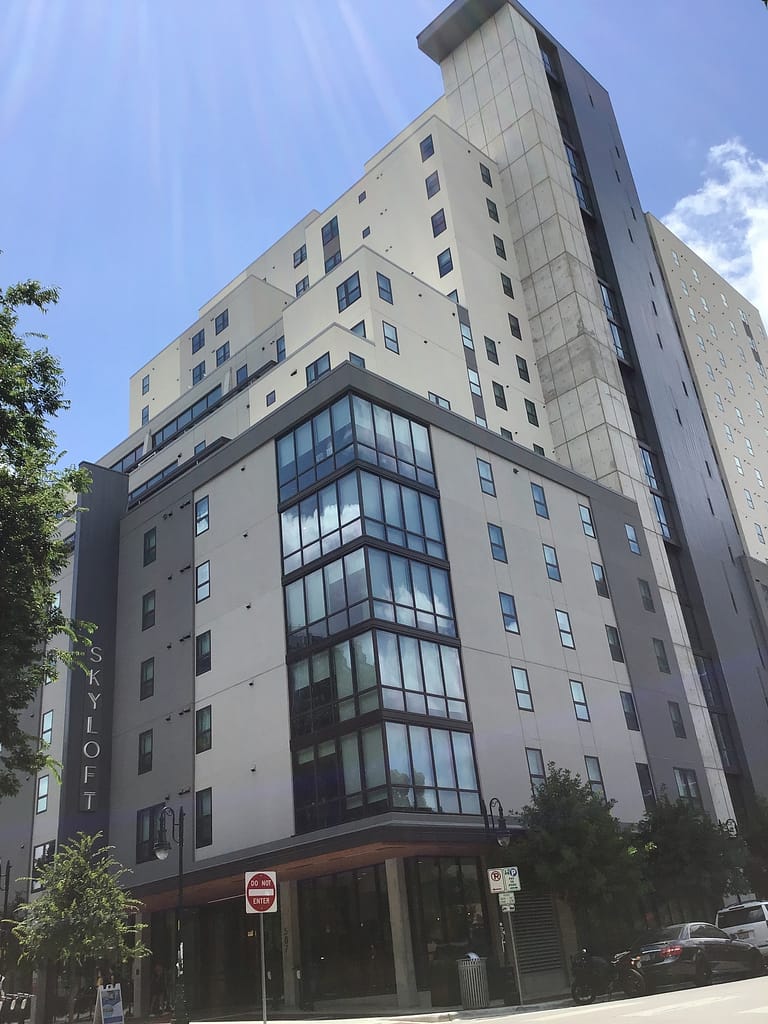 Skyloft
21 story student housing in West Campus at The University of Texas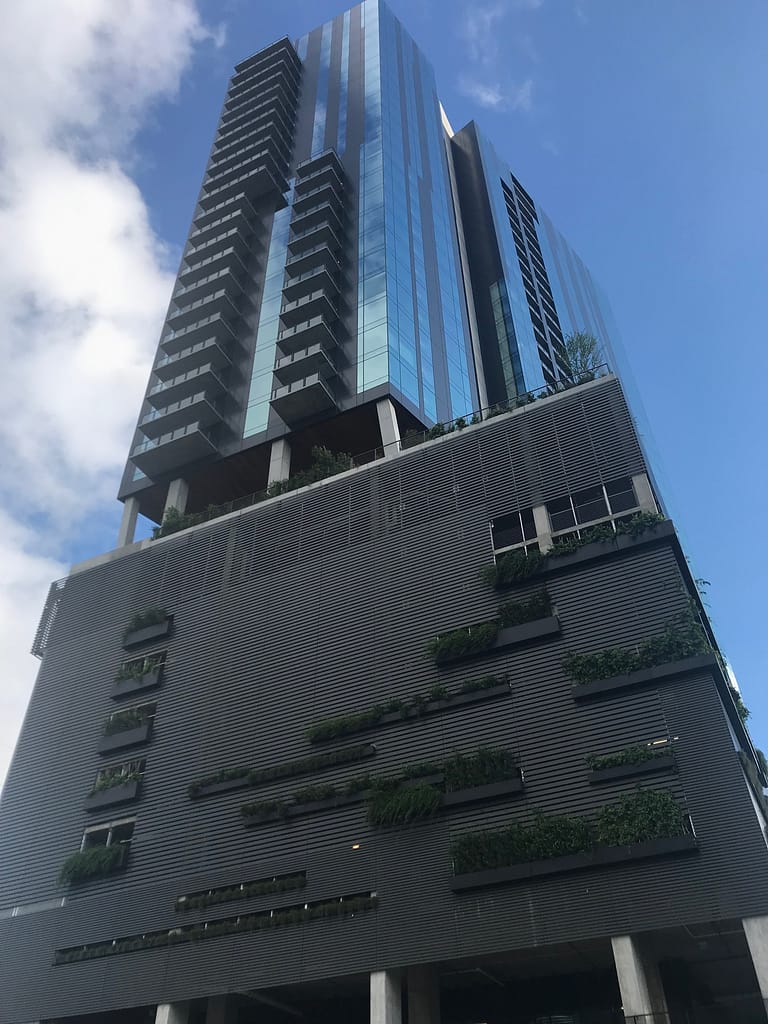 70 Rainey St.
34 story luxury condominiums in the heart of Rainey Street in Austin, TX
We maintain the highest levels of professionalism and integrity in our business relationships